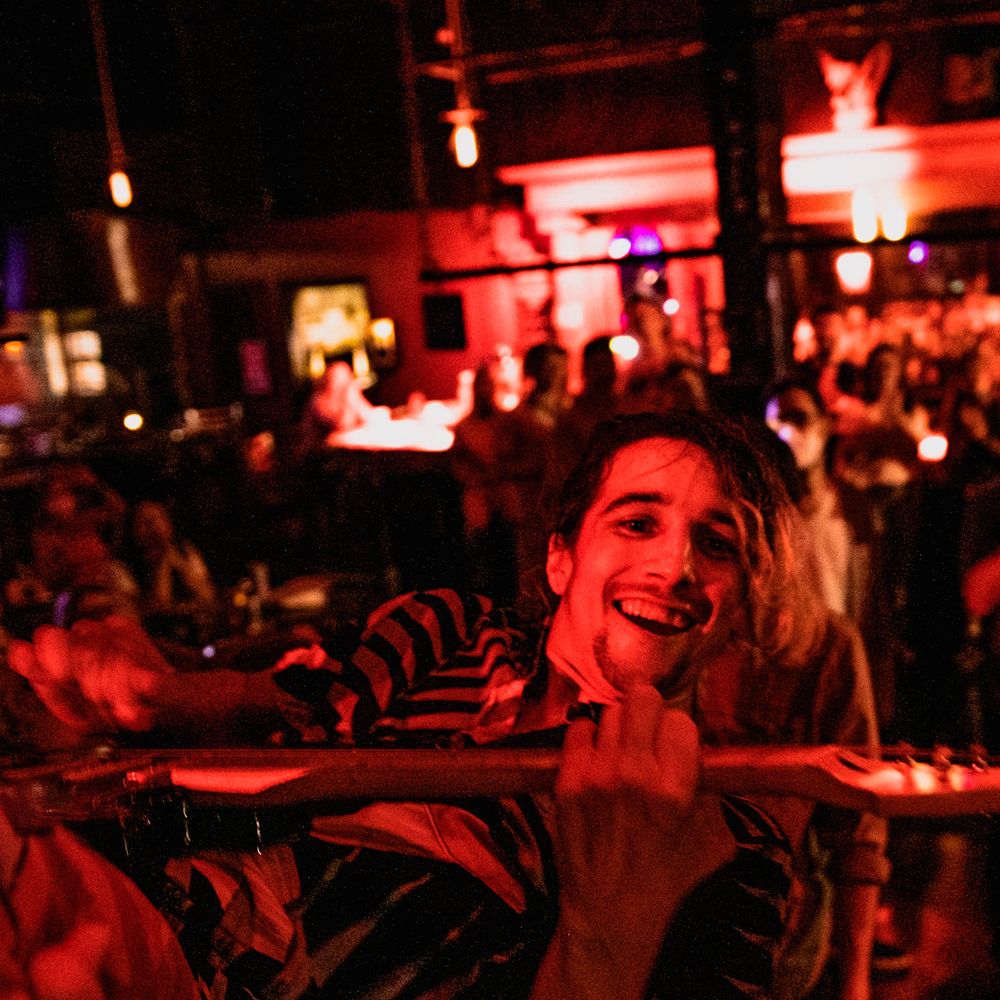 Rage with Atomic Momma today
we're groovy
Atomic Momma is a psychedelic rock band from Portland, OR that draws influence from all generations of psych music, 60s garage, stoner doom metal, jazz, and more.
Their playing has been described as nuanced and hypnotic by fans, intricately layered with psychedelic exploration. 
A typical Atomic Momma show is marked by their energetic stage presence and musical improvisation. They've been playing shows since 2018 all around Portland, including venues such as the Roseland Theater and Dante's.
Atomic Momma Live Highlights
LIVE @ HONEY LATE '22 FULL SET BY JUSTDOONEIT
LIVE @ DANTES '21 FULL SET